Please Note: All prices are subject to VAT.
We can accept cash, cheque and all major debit and credit cards via our mobile terminals.
These are just some of our prices. If you are unsure how much your oven cleaning may cost please call us on:
Tel: 01273 964550 – Mobile: 07961 845 999
Standard single oven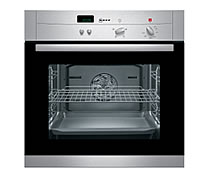 Standard – £54.17

Double oven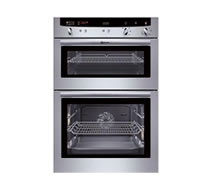 Standard – £70.84
Twin Ovens

Twin Ovens – £100

Range Cleaning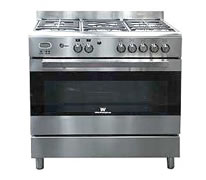 900 mm single oven – £70.84
Please note this price does not include the hob please see prices below for hob pricing.
2 door range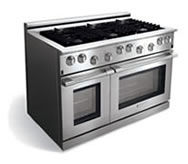 Two door Range – £83.34
Please note this price does not include the hob please see prices below for hob pricing.  Grill compartments charged at £16.67, Warming drawer charged at £8.34
Aga Cleaning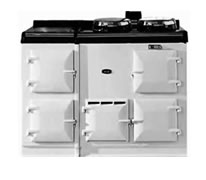 2 Door AGA – £116.67
3 Door AGA – £125
4 Door AGA – £133.34
Extractors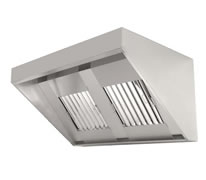 Standard – £18.34
900mm – £21.67
Range – £26.67
Microwaves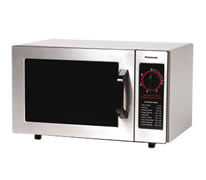 Countertop £25
Combination £33.34
Hobs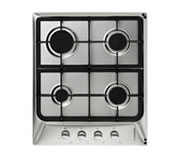 Ceramic – £13.34
4 Ring – £19.17
5 Ring – £22.50
6 – 8 Ring – £26.67
Washing machines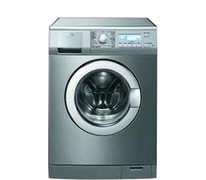 £33.34
Dishwashers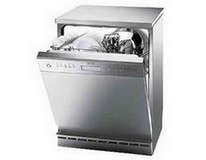 £33.34
Fridge Freezers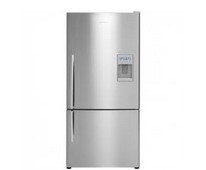 Undercounter £45.84
5ft – 6ft – £54.17
Full height – £62.50
American Style Fridge freezer-£70.84
Extras
Bulbs – £6.67
Oven Base Liners – £7.92
Splash back (standard size) – £5.83
Splash back (range size) – £8.33
Extra grill pans and oven trays – £4.17
Note: minimum call out £54.17
Oven door seals can be changed but these are individually priced depending on make and model of oven, please call 01273 964 550 for more information on this