Please Note: All prices are subject to VAT.
These are just some of our prices. If you are unsure how much your oven cleaning may cost please call us on:
Tel: 01273 964550 – Mobile: 07961 845 999
Standard single oven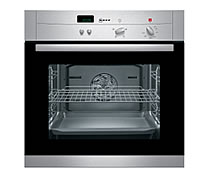 Standard – £50.00+vat

Double oven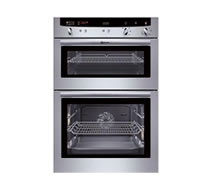 Standard – £62.50 +vat
Twin Ovens

Twin Ovens – £91.67 +vat

Range Cleaning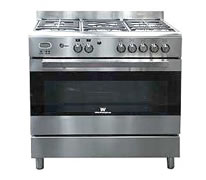 900 mm single oven – £62.50 +vat
Please note this price does not include the hob please see prices below for hob pricing.
2 door range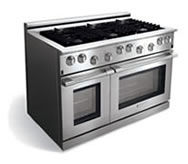 Two door Range – £75 +vat
Please note this price does not include the hob please see prices below for hob pricing.  Grill compartments charged at £12+vat
Aga Cleaning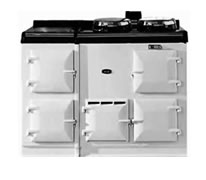 2 Door AGA – £95.83 +vat
3 Door AGA – £104.17 +vat
4 Door AGA – £112.50 +vat
Extractors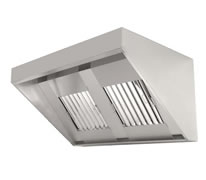 Standard – £14.17 +vat
900mm – £18.33 +vat
Range – £22.50 +vat
Microwaves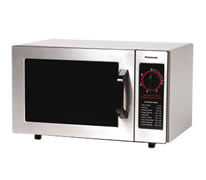 Countertop £20.83 +vat
Combination £29.17 +vat
Hobs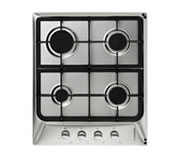 Ceramic – £10 +vat
4 Ring – £16.67 +vat
5 Ring – £20 +vat
6 – 8 Ring – £23.33 +vat
Washing machines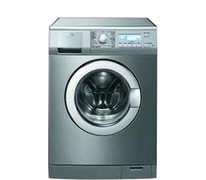 £25 +vat
Dishwashers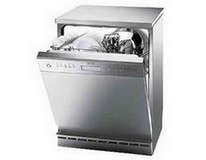 £25 +vat
Fridge Freezers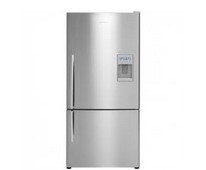 Undercounter £41.67 +vat
5ft – 6ft – £50 +vat
Full height – £58.33 +vat
Extras
Bulbs – £5.83 +vat
Oven Base Liners – £7.92 +vat
Splash back (standard size) – £5.83 +vat
Splash back (range size) – £8.33 +vat
Extra grill pans and oven trays – £4.17+vat
Oven door seals can be changed but these are individually priced depending on make and model of oven, please call 01273 964 550 for more information on this