"Hi, I'm Adrian and I set up Sussex Oven Cleaning in 2010. I went to school in Worthing at Our Lady of Sion, after leaving I joined the family business of launderettes; I still run a Launderette in East Sussex. When I'm not working, I love to be with my wife, daughters and our dog Ted. I'm a keen cyclist and have been for as long as I can remember and get out when I can. After working by myself for a bit in Sussex Oven Cleaning it was decided that it would be more efficient if my wife Stacey came on board and handled all enquiries.
Stacey is originally from the Midlands and moved to Sussex to marry me, originally and for a number of years she was a veterinary nurse and still loves animals; our array of pets is testament to that. Stacey has ridden horses for most of her life and is often on the South Downs with her horse Diddy.
Our enthusiasm for oven cleaning grows all the time and we are always seeking new ways that we can improve our already very high standards. We have set out to create a business that has a personal feel to it and reassures customers they are receiving the best possible service.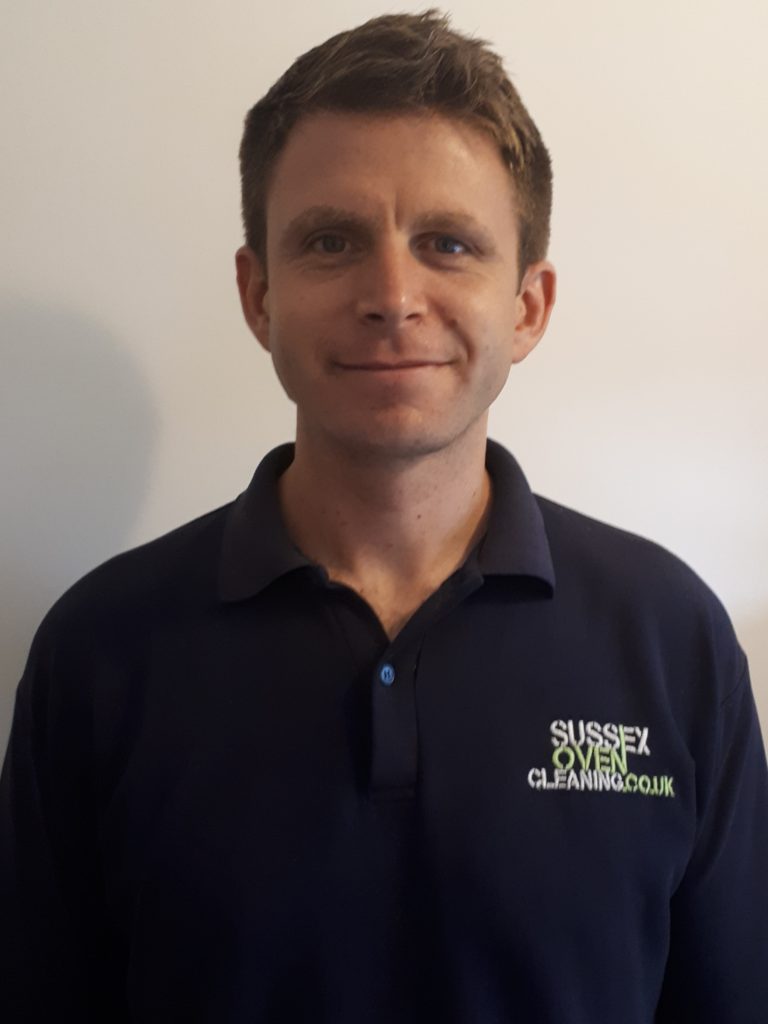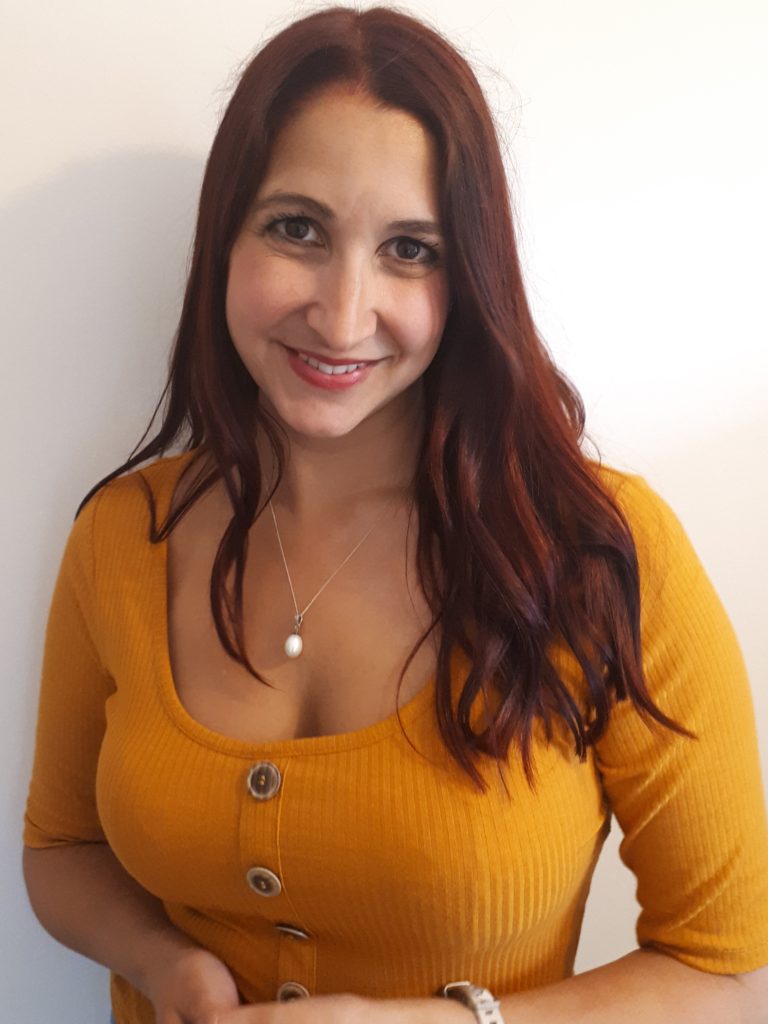 The Team
Sussex Oven Cleaning team – between us we aim to make Sussex Oven Cleaning an enjoyable and fulfilling place to work.
Hi, we're Sussex Oven Cleaning and between us, we aim to deliver the highest standard of service to our lovely customers. Feel free to ask for any of our operatives to attend your clean.
Adrian started the business in 2010 and to most of our customers is probably already a recognisable face.  Adrian is continually trying to improve the already high standards we strive for.
Stacey is our front of house for all incoming enquires so feel free to test her knowledge.
Joel is our senior operative with the fantastic Nick and Richie as our cleaning operatives all with their own growing following of customers asking for them to return. They have high expectations from themselves and their standards of cleans continue to wow our customers, they receive excellent reviews almost on a daily basis.
Charity Work
Sussex Oven Cleaning with the support of Work For Good regularly contributes to the national homeless charity Crisis through different campaigns.
Our current campaign is to donate £5 to Crisis  every time we have 2 or more  neighbours book their ovens in on the same day. We will be running this from January through to the end of March 2020. And hope this is our largest donation yet.
From August to October 2019 we donated 50p to Crisis for every oven bulb we sold to our customers raising £120.
From March through to the end of May 2019, we were donating £1 to Crisis for every one of our heavy-duty oven liners we sold raising a grand total of £100. This has had some lovely feedback from our customers.
If you have any ideas on how else, we can raise money please feel free to contact Adrian or Stacey. For more information on Crisis or if you would like your business to know more about Work for Good please click below.