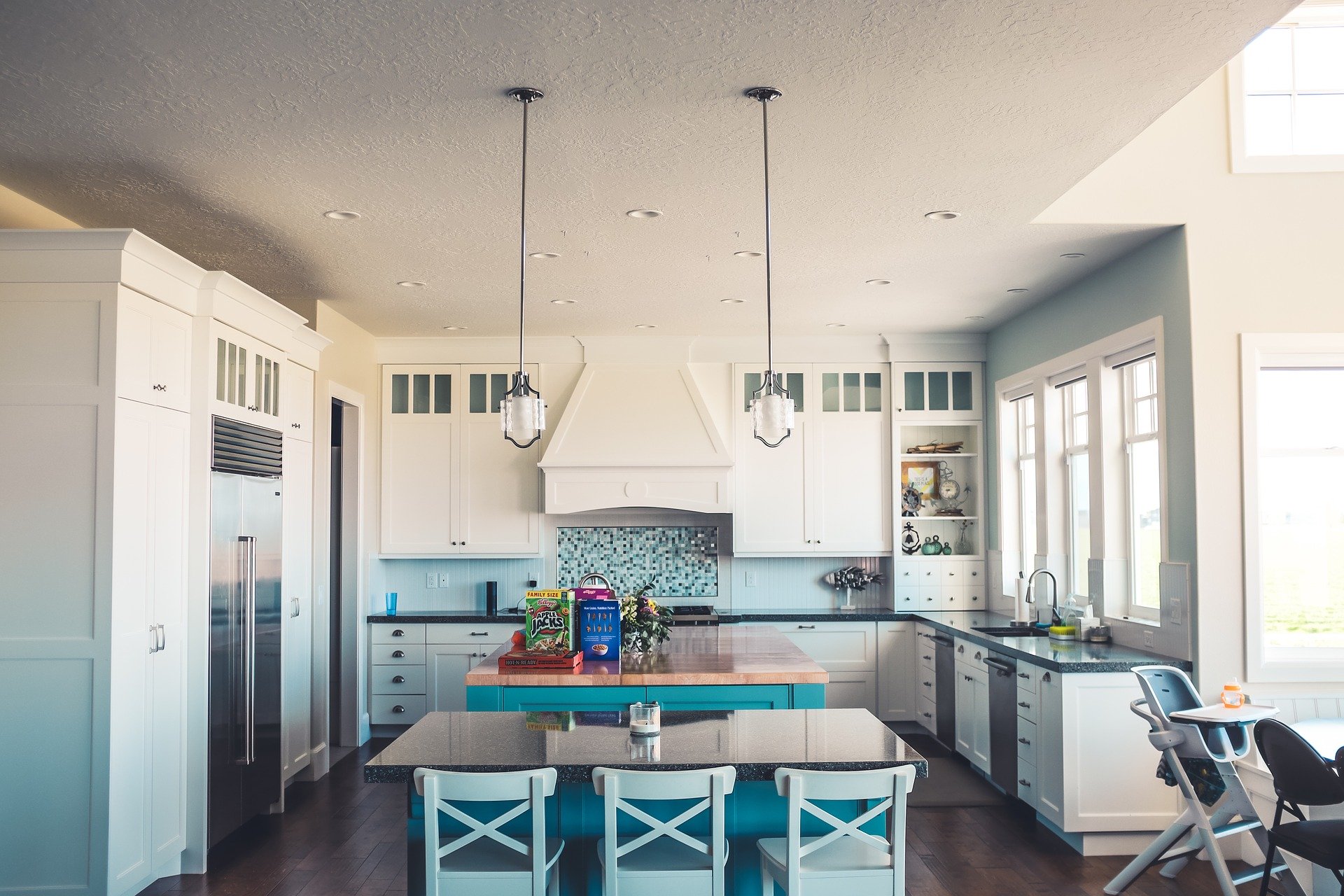 2020 is upon us, a new decade, a brand-new year. It's that time to make the promises of the year to yourself and to be the best version of you, so why not treat your kitchen with the same love. 2020 brings some new kitchen design trends with it, as well as some handy tips …
Continue reading "Modern Kitchen Design Tips for 2020"
Read more
---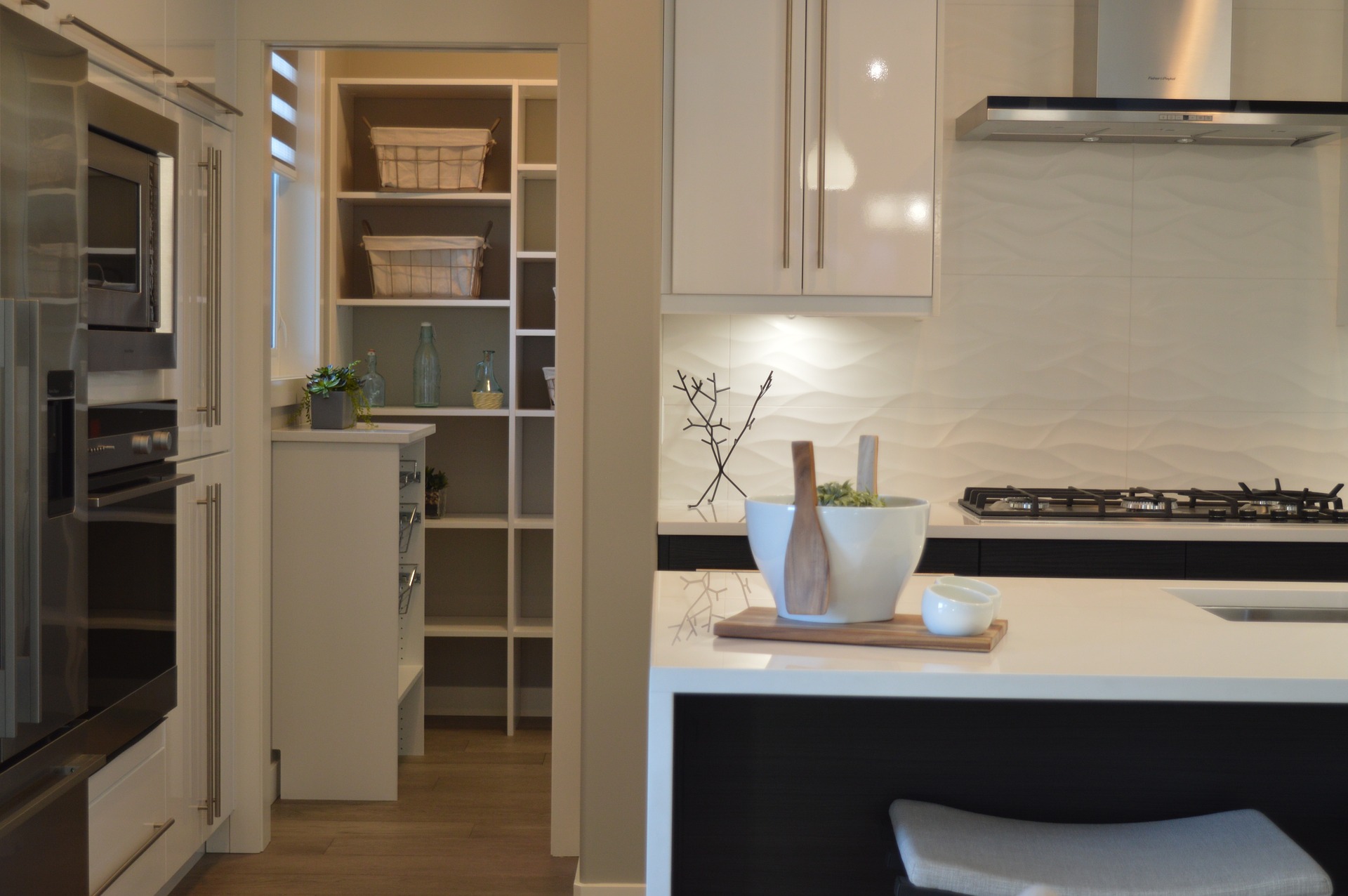 The kitchen is the place in the home where you want complete organisation. Having a clean and organised kitchen makes life much easier when it comes to cooking and hosting dinner parties. Having a kitchen that is organised creates an easier way to keep on top of the mess that can take over the kitchen. …
Continue reading "Top 5 Tips for Successful Kitchen Organisation"
Read more
---